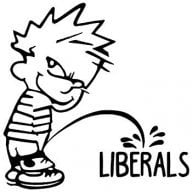 https://discord.gg/BMVma8j
Banned
I've been trying this, for, how long now? Half an hour? I had this shitty 3D printed paperclip jig, tried using that, didn't fit in my switch. Fuck me. Then I ripped out the paperclip, been trying that for awhile now. Someone help.

YES I've been pressing down vol up + power button. Thanks for helping me.
I've bought the Switch in May, so it can't be a patched unit.