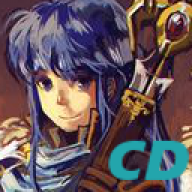 Well-Known Member
OP
Member
Hey guys. I'm on a N3DS-XL running the latest firmware (11.14) with the latest version of Luma3DS and I'm trying to use wireless capture with NTR CFW.
I've used the instructions from
this thread
to install the latest version of BootNTR Selector with the PabloMK7 banner.
I can save the settings and when I am prompted to select the NTR version, I select 3.6 and for a few seconds the right panel says "Loading 3.6..." before I get an exception.
When I turn off ARM11 exceptions in the Luma3ds settings I instead get a system error and a restart.
I haven't been able to find a solution and I'm not sure what I might have messed up to cause this error. Any help would be appreciated!