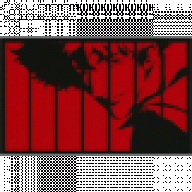 Well-Known Member
OP
Member
Hey, everyone.

I have had starfall installed on my wii for many many months, and now that I've installed Preloader .27, I no longer have the need for starfall. Actually, I need to disable the Region Free Wii games hack that I installed via starfall.

However, upon booting up Starfall from the HBC and hitting the B+1 combination, I get an error that says something like "..PS_SOCK( ) failed:-101" and after ten seconds, it returns to the HBC.

Has anyone else had this problem? Either with Starfall or any other Homebrew app?
I need to disable the hacks from Starfall so I can start using Preloader.