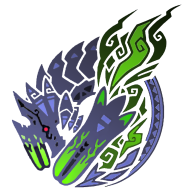 Pure Logical Feels.
OP
Member
I have never seen requests......so here I go.
There is an app called the play coin setter that gives you 300 play coins by opening it and then it closes itself.....
.So what if someone made a setter app for steps? I would love to have ridiculous amounts of steps for no reason besides the new streetpass plaza game.