A PS-Phwoar! re-design for firmware 6.72 very loosley based on the PS5 UI.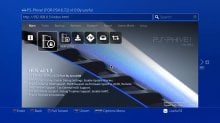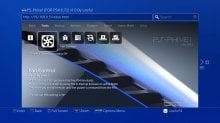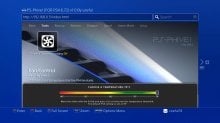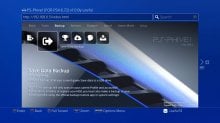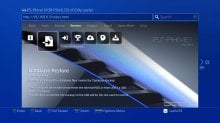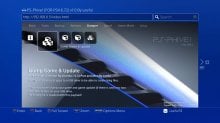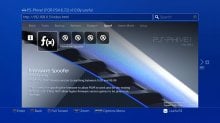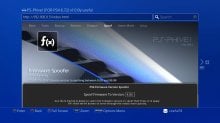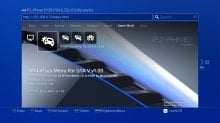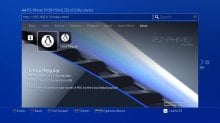 https://streamable.com/survon
Changes/Updates from the original PS-Phwoar! for 6.72:
Redesigned the UI and heavily optimised the code.
Added Firmware Spoofer and Fan Control payloads.
Added Backup/Restore payloads for SaveData, TrophyData, OfflineCache, AvatarFiles.
Added To-DEV, To-Kratos and To-Retail payloads.
Added another GTAV mod menu payload.
Added another Linux Loader payload for Baikal support.
Credit to
@KiiWii
for comming up with the name.
This is the first release so if you spot any bugs let me know.
leeful.github.io/psphive/index.html
(remember to add the index.html part of the URL)
https://github.com/Leeful/leeful.github.io/raw/master/PS-Phive!_v1_SelfHost.zip