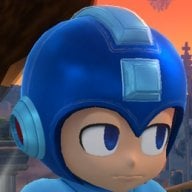 Deadpan Snarker
OP
Member
I wanted to start a new town in Animal Crossing, so I backed up my old save using my Powersaves.

However, I am a complete idiot, and I forgot to make QR codes of my patterns and clothes before starting the new town.

Is there any way I can extract those patterns and clothes from the backup save?