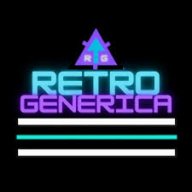 DerekGeneric831
OP
Member
Hey guys..
So I've been running Kosmos Atmosphere with Sigpatches on 8.1.0 with no problems at all for a while now.. And decided to finally update to 9.0 considering its now "supported by CFW"
And obviously alot of games in the future are gonna require this OFW.
However.. Upon updating to 9.0 and reinstalling Kosmos Atmosphere with the 9.0 sigpatches.. The games all open up with "error software cannot be opened" and all my homebrew forwarder NSP's just corrupt. Am I doing something wrong here?