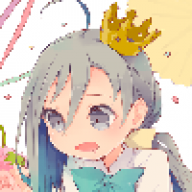 Loading...

Loading...

About

Country:

If you have any questions about something. Just ask.
If it's the Legend of Zelda related. Sonic related. Star Wars related. Space related.
I'm your goto person.
Just remember. I'm nice to those who are nice to me.
If I come off as a bitch, odds are you deserve it.

Interact

Signature

I'm a nerd. I know a little bit of alot. Much of everything. Nothing of nothing. I'm God.

To defy me is to defy divinity.

​