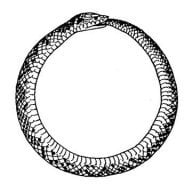 Loading...

Loading...

About

Gender:

Male

Country:

An avid enthusiast of numerous activities, one being modding. Others include Philosophy, Psychology, and Economics. My favorite Philosopher would be Albert Camus. Etc...

My electronic devices would be..

Black 32G Wii U w/ Cold Boot Mocha CFW & Soft Modded VWII

A two N2DS w/ Luma CFW & Several Flashcards
A (broken, not bricked) O3DS XL w/ Luma CFW
A 2DS w/ Luma CFW
A PS4 (STOCK ROM)
A WII w/ Homebrew
A Samsung Galaxy Tab A (T350) w/ Custom Rom (Jazz Rom to be specific)
A Samsung Galaxy Edge 6 (G925A) w/ Stock Rom due to AT&T locking ROMs heavily.