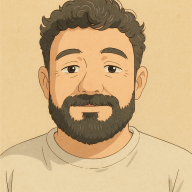 Me > You
OP
Global Moderator
Joined

Jul 15, 2008
Messages

7,032
Trophies

3
XP
When this first happened, i was kinda on the fence but leaning towards gateway fuck knows why, but now i look at it I'm so angry what gateway did to those people.

BUT im mad now at myself thinking _at_the_time_ they should have brought gateway and not a clone, but in the end its a stealing device. and the people who make Gateway are very shady people.

BUT to brick a persons hard earned device was scum of the scum level move. a % of people buy a flashcart cause they cant afford to buy games which is a fact, so to do that on a device which can be some months worth of savings is fucked.

and the worst part is if you brought a clone cause you couldn't afford a Gateway.

what are your thoughts on this now?