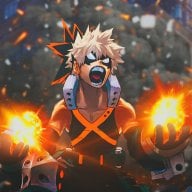 Former Anime Lover
OP
Member
Joined

Nov 12, 2021
Messages

119
Trophies

0
Age

17
XP
Country
Me > You
Global Moderator
Joined

Jul 15, 2008
Messages

6,347
Trophies

2
XP
mine was a mega drive all the way back the 90's when it was not retro.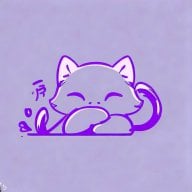 Joined

Jun 24, 2007
Messages

11,096
Trophies

1
Location
Website
XP
Country
The first retro console I remember is the NES. The first retro console I owned? The SNES.
Telebolito (a implementation of Pong from a local hardware store, much like radio-shark, but Colombian)
later an Atari 2600 bootleg with 64 included games.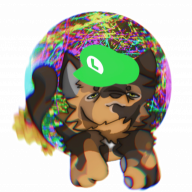 Joined

Aug 8, 2018
Messages

908
Trophies

1
Location
XP
Country
The now retro Nintendo 64. Jungle Green
An NES clone with one of those "50 games in 1 cart" and it's fake zapper gun (played some Duck Hunt before it broke). Soon after i got a PS1(when i was about 5yo), and the rest is history..
My first retro console are the nes console and two cartridges (lolo and super mario)

Next in this order i have those consoles:

*Gameboy
*Gameboy Color
*Gameboy Advance Nintendo nes edition
*Playstation
*PSP
*NDS
*Playstation 2
*Nintendo 3ds
*Playstation 3( died with YLOD]
mine was my dads old PS2. it stopped working after about 2 weeks tho
Mine was my stepdad's old NES, given to me when I was 13.

The 72-pin connector and CIC chip were all messed up but I quickly repaired them, and it still works like a charm all these years later.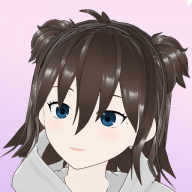 The Coolest Bear Around
Member
Joined

Jan 4, 2017
Messages

1,022
Trophies

1
Age

27
Website
XP
Country
I was born into a NES family, so I've had a NES since 1994. However, the first one I owned myself is the PlayStation (original) which I received used as a birthday gift when I was very young.