Wiilander v0.59
Old News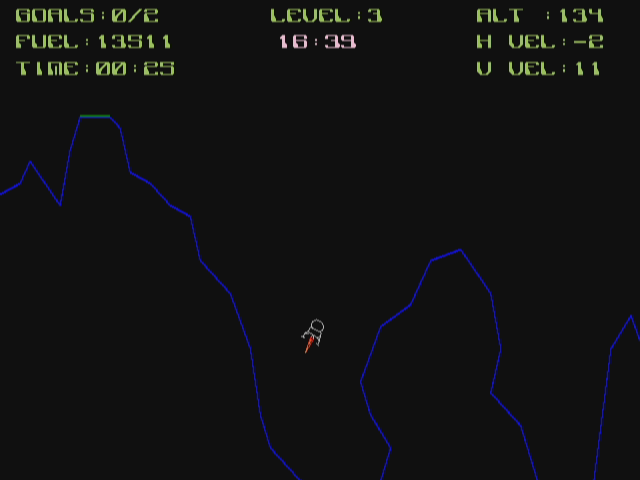 Wiilander is a Lunar Lander clone for the Wii which uses motion controls instead of using buttons. The goal of Wiilander is to successfully land your lunar lander in various places before it runs out of fuel.
Changelog:
- 5 levels.
- Menu.
- Screen with instructions.
- High scores saved in SD.
- Mii Selection.
- Support SDHC card.
- Issues with NTSC users are fixed now.
- Graphics now use GRRLIB + GX direct access.
- Game is now easier.

Download

Source

Discuss