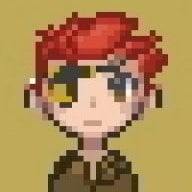 Well-Known Member
OP
Newcomer
I region changed my Wii from US 4.3 to JAP 4.1 It worked fine, on WiiMod. And, since I am dumb, I forgot to install Priiloader, now the system won't boot up.
Also, when I try to boot the Wii with a USB, the light from it goes from red to green and red again.
What are my options?
Oh yes, on WiiMod I used this menu «System Menu» and downloaded the SysMenu from there.
Also I have changed the region settings in the «Advanced Menu».