Hello,
in this thread I want to deal with the question why the Switch is best enjoyed in TV Mode or at least Table Top Mode.
The issue is distance and time. In portable mode you are using the device very close to your head. If you are really into your gaming exerience you might hold it up in front of your eyes and that is really bad. Alot of the games on switch are designed to keep you playing for a couple of hours. So it's not unlikely that you have the device close to your head (or other parts of your body such as your reproductive organs and you gut/microbiom) for over 3 hours.
As you can see in this Video, the Switch emits high amounts of EMF, and that is only on the intro screen.
In this scientific work it was measured how cellphones radiation penetrates your skull. Especially for children this is very concerning since the radiation hits the brain tissue, causing oxidative stress, and may lead to brain cancer in the long run.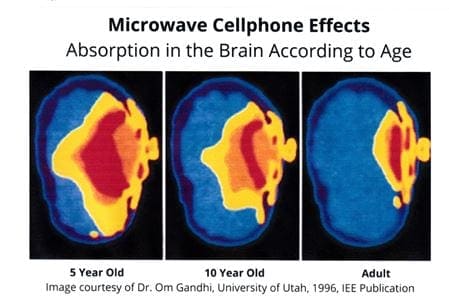 The best solution is to have the Switch in TV Mode as far away from you as possible with a wired controller.
Take care!