Hello.

Thank you for the New Version.
I have updated/installed the Updater yesterday
It should like this: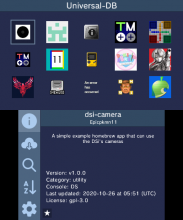 and mine looks this....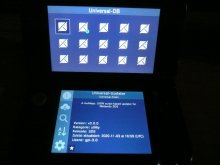 I do not have the "Icons" for the Homebrews.....

I had an older Version before,from where an Update did not work.
So I uninstalled/deleted it with FBI and installed the File
Universal-Updater.cia
from
here
@SuperSaiyajinStackZ
@Pk11
@PabloMK7
or someone from the Universal Update Team please.
Thank you for any Help from you.