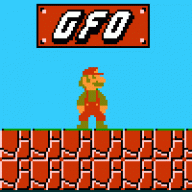 Joined

Nov 12, 2008
Messages

208
Trophies

0
Website
XP
Country
This is a tutorial I made originally for Wiiso but I decided it my be helpfull to some of the noobs here.
In this tutorial you'll learn how to install Starfall on you're Wii. All the pics in this tutorial were taken by me! Before we begin I'm taking note right now that I don't take any responsibility for you bricking you're Wii. Alright let's begin!
You'll need the following to install Starfall
Wii with update 3.2 (If it's not 3.2 you're SOL.)
SD card reader for you're PC
SD card (Wii compatible)
Starfall files (Download link in topic)
Homebrew channel
Firstly download this zip. It contains the Starfall files (I took them directly out of my wii)
Code:
http://www.mediafire.com/?0azynmmgmww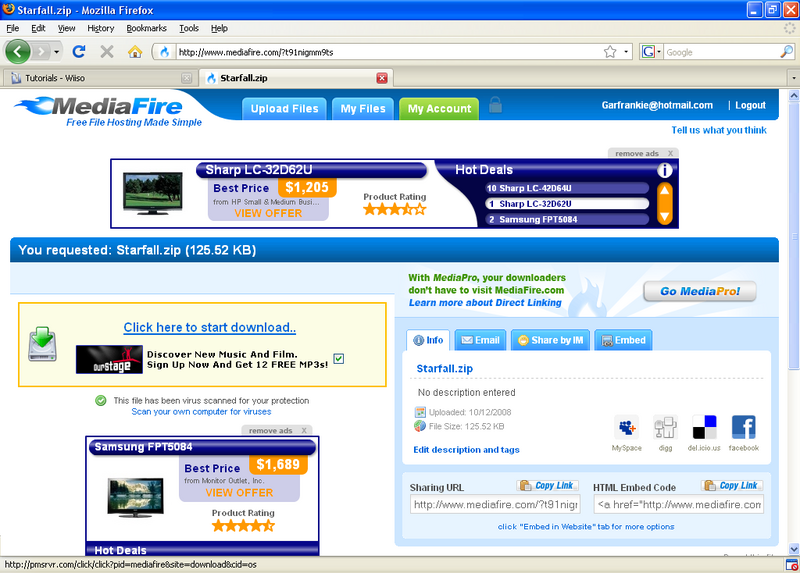 Extract the Zip file. Doesn't matter where but you have to be able to find it. lol
You should get a folder called "Starfall".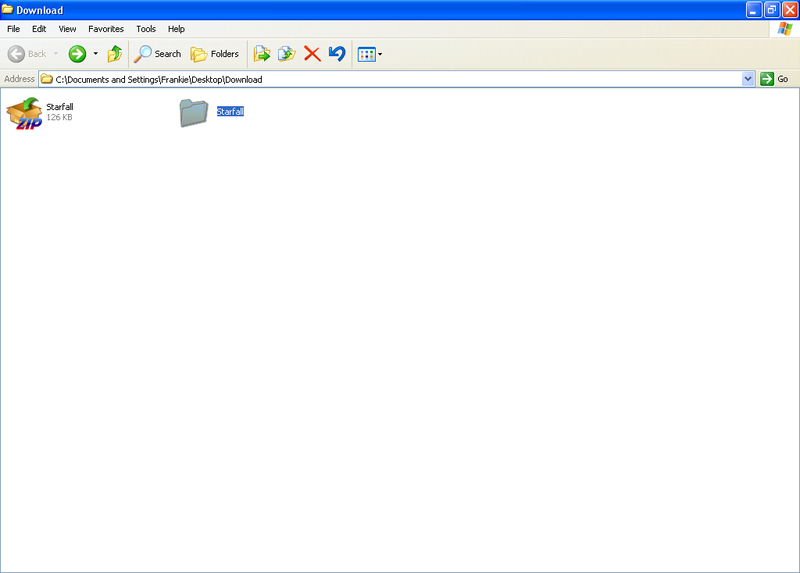 Next open up the Drive you're SD card is in. In my case it's Removable Disk K: Drag and drop the "Starfall" folder into the "apps" folder on the root of the SD card.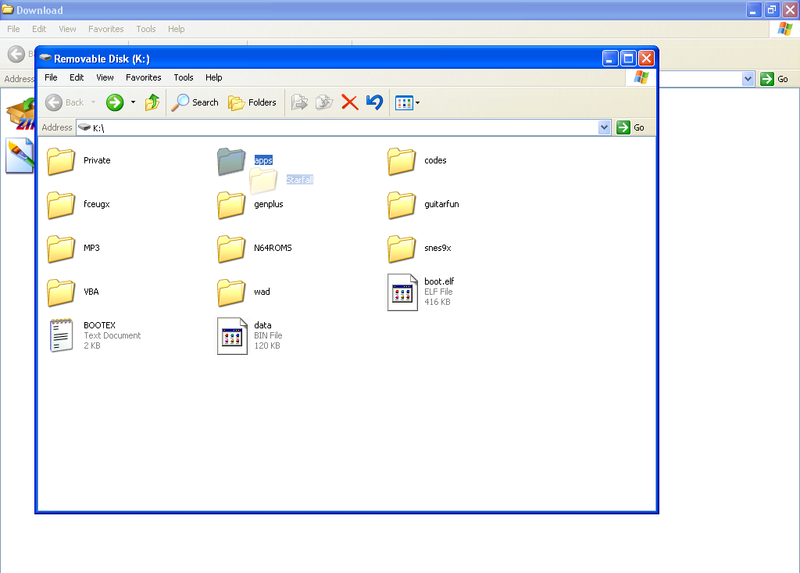 Take out the SD card and put it in you're Wii.
(if you need a picture you're pretty sad)
Next you'll want to turn on you're wii and boot up homebrew channel.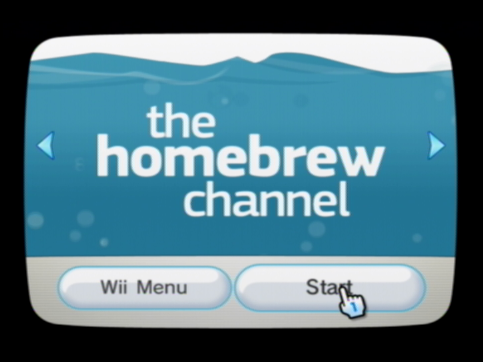 find the starfall folder Click and open it
You'll now get a black screen with writing on it. read
Carefully
. Then press B+1 at the same time. It might take a few tries but it'll load up a screen with a bunch of options.
You should get the following screen.
To install any files simply select the ones you want press A and it should say install on the far right of the selection.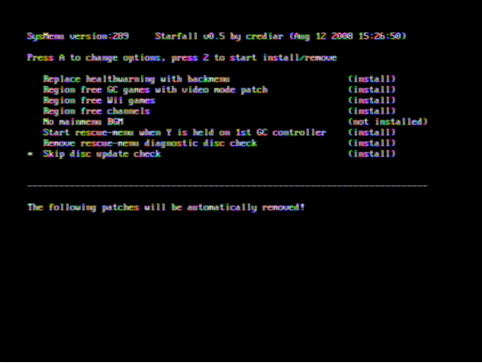 when you've selected everything you want to install press 2 button and it should install everything. After its done press the A button to reboot you're Wii.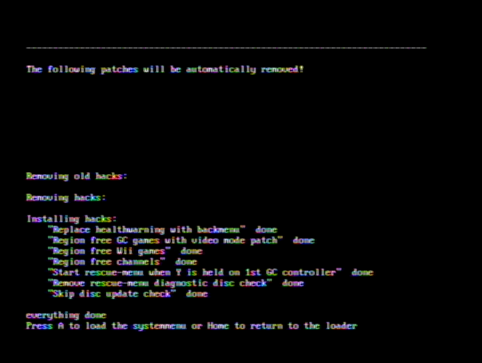 There you go. You're wii now has Starfall!
If you want me to make a tutorial on how to use any of the features let me know.

comments are appreciated.