Hello everybody,
Joe Biden is a great president, perhaps even the best president the USA ever had. But I'm concerned that his old age won't allow him to be the president of the USA till 2028. So it's unlikely that he will extend his period. But what compelling candidate can the democratic side offer, that can unite the increasingly fractured american population? In my view there really is no other candidate on that side that could do that like Joe Biden.
On the other side we have Ron DeSantis. An evil man no doubt, but he has certain qualites that could make him at least a competent president. However, I do believe he is too obviously astroturfed and even evil bigots on the right have become aware enough not to take the bait. For this reason I don't think it is plausible for him to gather enough grass roots support to be president. You cant completly fake this stuff, there must be at least some real energy behind it.
This leaves us with evil Donald Trump. I think he will win the next election, just because there are no viable candidates. Now, I am pretty sure that everyone on every side of the spectrum from extremist terrorist like the republicans to the democratic side can agree that would be a quite unfortunate future. Donald Trump is not only a nasty evil old man, he also is incompetent beyond believe. He doesn't even follow up on his evil promises.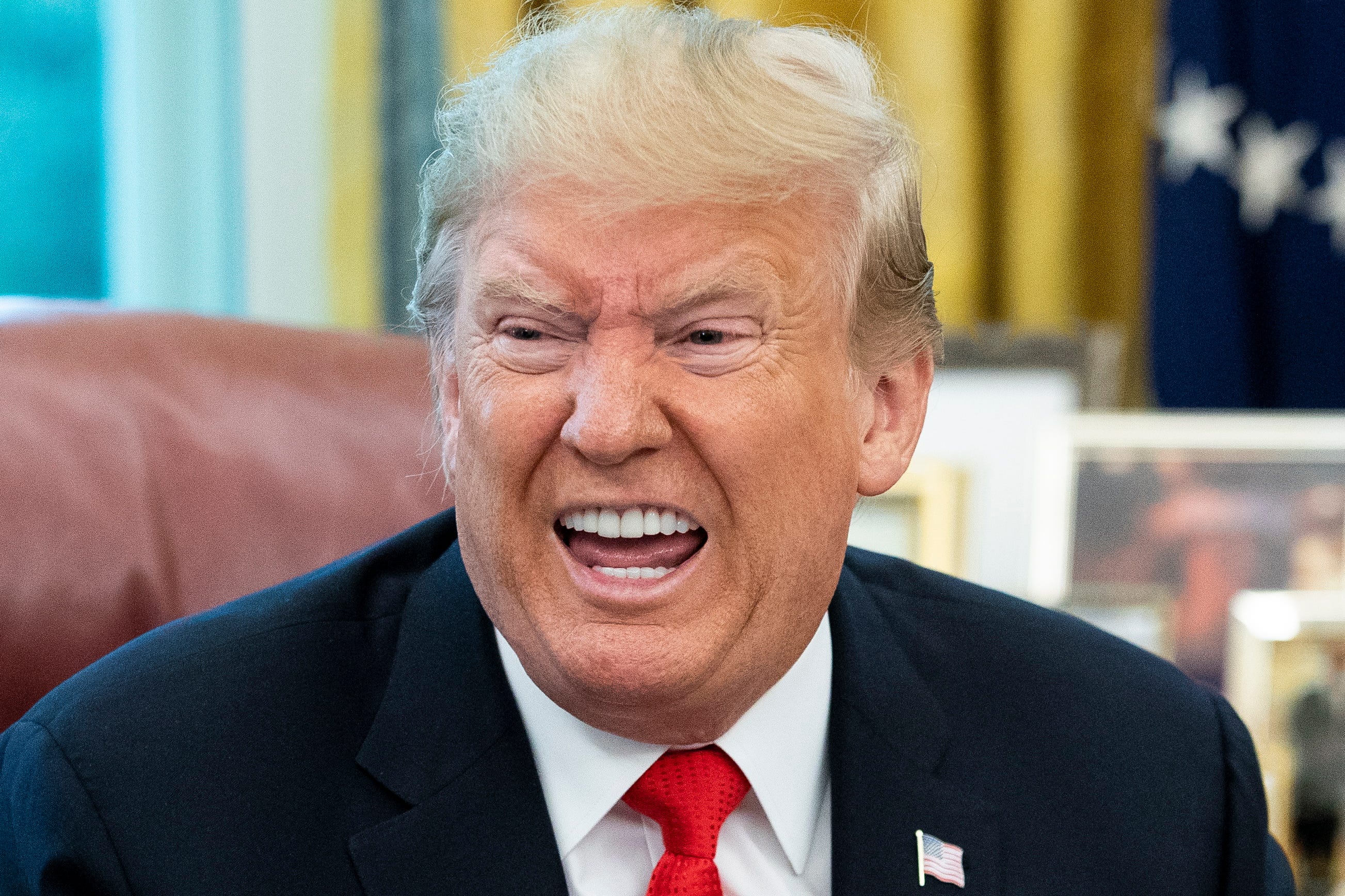 Please explain to me how I am wrong, or how this outcome can be prevented. We have time still to move things into the direction of a brighter future.