Hey everyone,
this is my hack I've been working on since 03.2013. Please tell me if you enjoyed it after playing or if there's something that could be improved. That means a lot to me!
Content
> 80 completely new levels
> Pretty Level designs
> Asm Hacks
> Challenging Star Coins
> Tons of new graphics
- each tileset has been replaced
- many new backgrounds
> Many new soundtracks
> A hidden Mini Arceus in every level
> And much more!
Screenshots: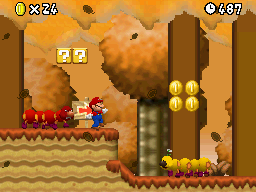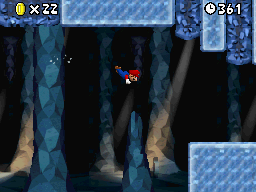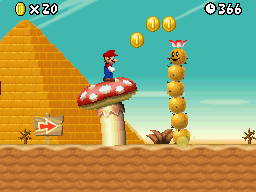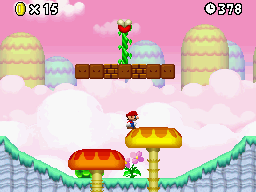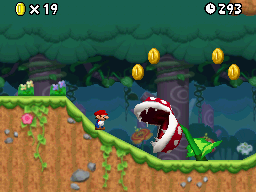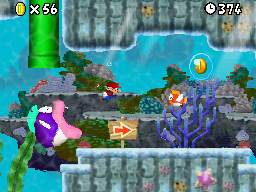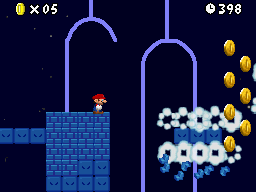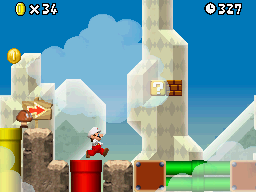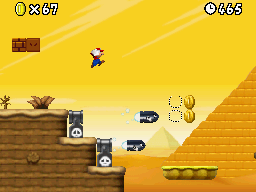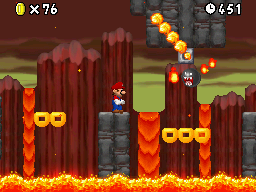 Trailer:
Credits
Asm Hacks:

MeroMero

skawo
Beta testing:
thereturnofdoritosxD
Thierry
Textures:

MeroMero

skawo
YoshiGo99

TRS
MarioFanatic64
CopperMario

Freeze

SaturnYoshi
DOWNLOAD
Super Mario Bros. - The New Worlds