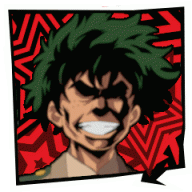 Well-Known Member
OP
Member
Hey Guys,
after long time, my right joycon seems to be fucked for no known reason.
It totally works like a charm when connected to the Switch.
Also the joycon still works via Bluetooth when using the BOTH-Joycon mode.
But when I want to connect both joycons separately (by pressing SL+SR), only the right joycon doesn't want to change into the single-joycon mode.
Also the LEDs doesn't seems to blink anymore on the right joycon.
What I've tried:
- Restart the Switch
- Disconnect and Reconnect both Joycons to the Switch
- Update Joycon Firmware
It still doesn't work.
Here's a video I made to show the problem.
Any Idea how to fix that?