Pokémon Chest
A Pokémon Bank for 3rd through 5th generation Pokémon games for the Nintendo DS(i).
Pokémon Chest is an app for the DS(i) that can store and edit Pokémon in the DS Pokémon games. It's current features include:
Loading save files from DSi SD, Flashcard SD, and retail cartridges
Storing up to 50 or 500 boxes of Pokémon per chest with support for multiple chests
Editing most Pokémon, trainer, and other save data
Editing items in the bag

Injecting pk* files from SD
Dumping Pokémon to pk* files
Translated to Chinese, English, French, German, Indonesian, Italian, Japanese, Korean, Lithuanian, Polish, Portuguese, Russian, and Spanish
Download
Download on
GitHub
,
its website
,
Universal-DB
, or
the GBAtemp download center
Nightly builds on
GitHub
(automated builds of every commit)
Source code on
GitHub
Screenshots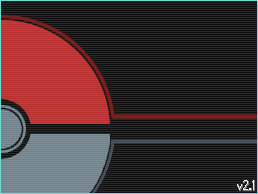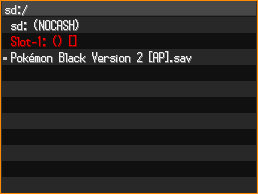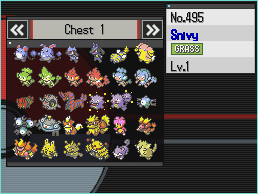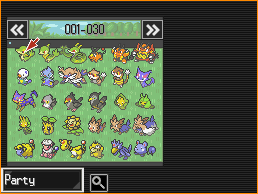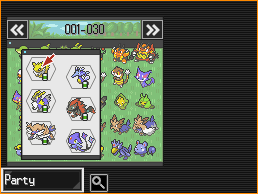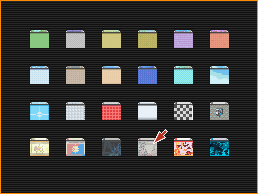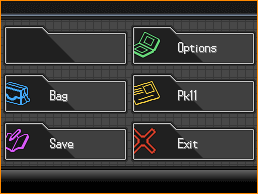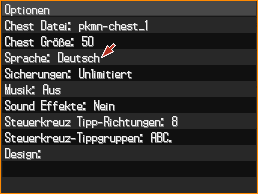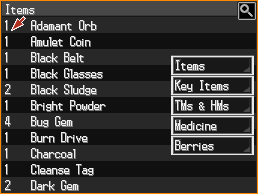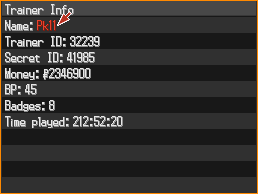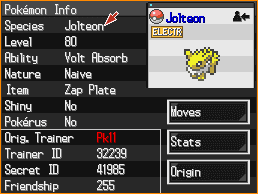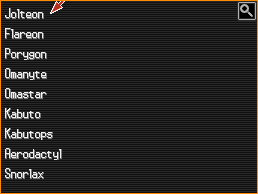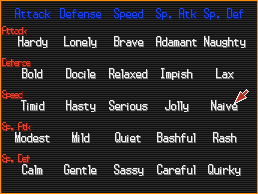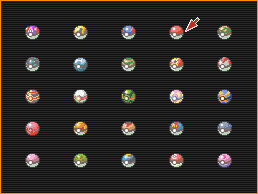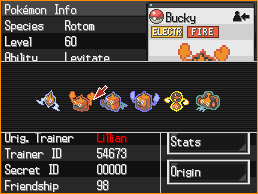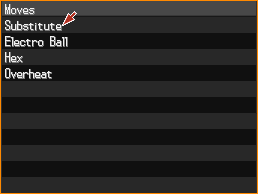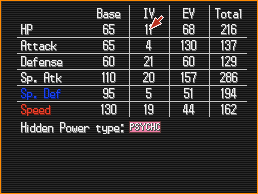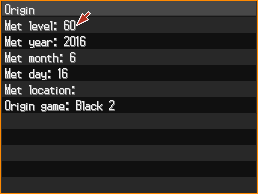 Contact
The best ways to talk to us are to join our Discord or on this thread:
If you want to report a bug you can do so
here
, or in this thread.
Credits
Main Developer
@Pk11: GUI code, porting PKSM's save and bank management code
Translators
Others
Music
Last edited by
Pk11
, , Reason: Update screenshots, download links, and credits