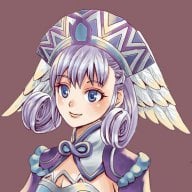 Well-Known Member
OP
Member
Joined

Dec 7, 2009
Messages

475
Trophies

0
XP
Country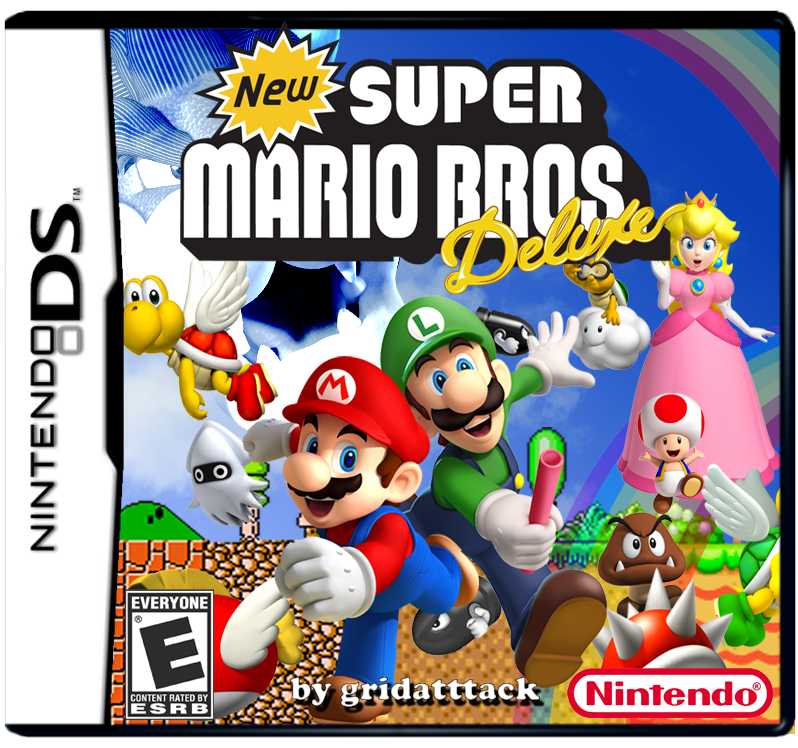 New Super Mario Bros. Deluxe! is a full New super mario bros. hack, which is a remake of "Super Mario bros. 1" and "The Lost Levels".
The original levels have been recreated faithfully, but thats not all!
The first 5 worlds + some levels in World 7 (And one in World 6) have been expanded with custom areas.
This custom areas holds the Starcoins. But the entrances are hidden, so you will first have to find an entrance to this area in the original levels
Level style varies from New Challenges, to Retro Inspired custom areas!
The 5 cannons located in the game have been expanded, so now they are a full level, having at the end the warp cannon.
To add some more fun, the original Warpzones are there, but you must find them first! (dont worry, the original warpzone pipes will exit you near them
)
As a bonus, 4 of the best Super Mario Bros. Special levels are included, hidden as extra areas!
(would have included more, but most of those levels are almost identically to SMB1
)
The bowser Jr. fights have been modified to add more challenge.
There is more, but I dont want to spoil it!
Some features
-The remakes includes all the levels from SMB1, and all the levels from TLL, including Worlds 9,A,B,C & D!
-New custom areas.
-To add the feel of the original games, both of the original retro graphics have been update to fit in with the NSMB style, while having the same look as the originals. Plus, the original theme of the original levels have been preserved!
-New BGs such as the night time have been created to help set the mood of the original game, plus that NSMB feel.
-And also, most UI suff have been changed, and the hack includes all brand new bottom screen backdrops!
-Be sure to watch the trailer for a preview of the hack
Have fun!
Download:
Remember, the patch will ONLY WORK on the (U) version of the ROM! Trimmed ROMs wont work!
http://nsmbhd.net/get.php?id=902
(if the above link doesn't work, use this one instead
http://kuribo64.net/get.php?id=1tlkDmjnp3vV15xR
)
Some images
Old thread for possibly more previews