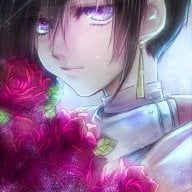 Well-Known Member
OP
Member
heya , i would like to know from some of you people's experiences has been the best password to use for a home wifi connection.

i go with that wpa2 aes encryption , and my pass was frikkin long and these days my internet has been very slow.
i checked inside my router earlier and i see 3 frikkin smartphones i do not know of were connected to my wifi.

i went on ahead and changed the SSID and also changed the pass , and made the pass even longer, my pass is around 27 characters (is this not enough?)

i also have signs and numbers in it and some letters in Caps.
i also changed the router password.

the weird thing is, i changed pass and i look into my router again and i still see those devices listed in the wireless clients/dchp list.

how come?

i hope someone can help me out with this.