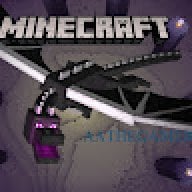 Well-Known Member
OP
Member
Hello everyone!
So about a year ago I got my Series S and I've been enjoying it so much!
I was thinking about an upgrade to the Xbox Series X, but then I also wanted to play some Playstation exclusives.
Would it be a good idea to buy a PS5 alongside my Series S just to play Playstation exclusives?