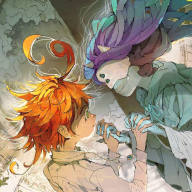 Joined

Aug 24, 2017
Messages

1,527
Trophies

1
Location
XP
Country
Hello to all low-EMF gamers, let's post our favorite EMF-safe, zero-radiation games here!
Starting off with the basics: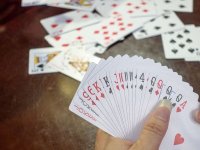 I'm sure everyone's familiar with this classic "console", almost like the Nintendo Game Boy but without any EMF radiation. There are hundreds, if not thousands of games that can be played on it, multi-player or single-player for people like me who have almost no friends, and the friends I do have always want to come over with cell phones and other dangers. Unfortunately it's a bit outdated and doesn't support online play, but that's likely for the best, since as we all know, the Internet and network hardware emit very dangerous amounts of EMF.
However, be careful to NOT use emulators for it, since those emit a lot of EMF, and the newer it is, the more EMF it probably emits.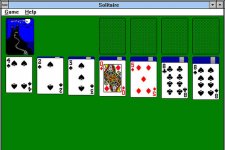 Then, we can get into the more advanced territories, the more expensive "game consoles" that usually only play a single game: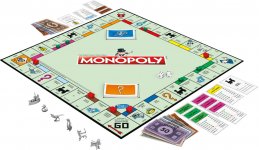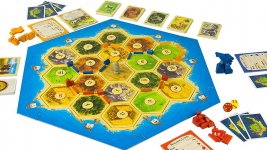 These are all very fun and have very good modern graphics, but unfortunately they are almost always made for more than one player. So they don't really work for me, unless I'd want to do the old trick of holding one controller in each hand and trying to have fun.
But again, you have to be VERY careful to not accidentally stumble upon the dangerous emulators, that will emit a lot of EMF.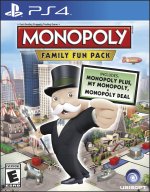 Of course there are lots of other kinds of zero-EMF games. However, some of them try to sneak electronic components inside of them, which will obviously emit hurtful EMF, so you do still have to be very careful when looking for them.
Anyway, it's hard for me to really pick any favorite since I don't have any friends. But I invite you to share your favorite safe, zero-EMF games below!