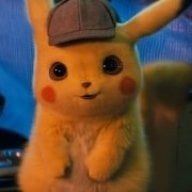 Pikachu going beach!
OP
Member
Look likes
CoroCoro
magazine from Japan is now showing another new Pokemon, including newest anime
Pocket Monsters Sun & Moon
will aired on this
November
. Here the pictures from CoroCoro magazine!
This is Lugarugan in Midday Form mode. Only in Pokemon Sun!
Learn a move called AccelRock!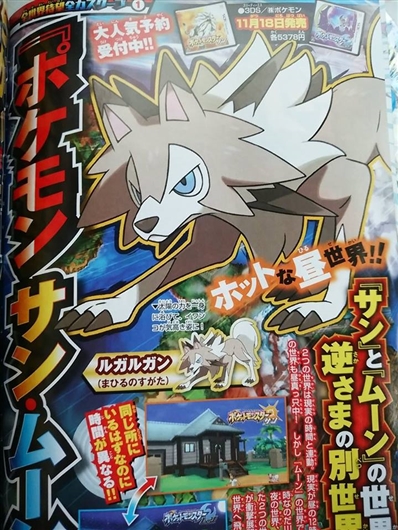 This is another Lugarugan, but in Midnight Form mode! Only in Pokemon Moon!
Learn a move called Counter!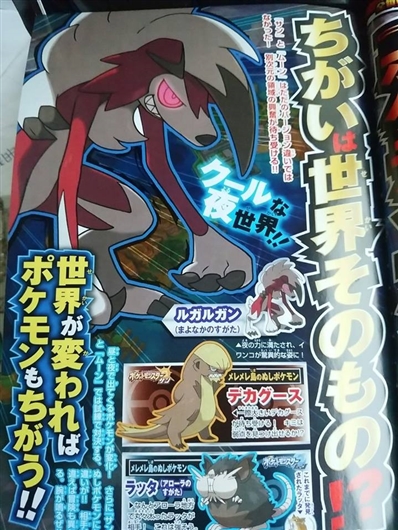 Lugarugan (Japanese name only, English name was coming soon) is a evolution of
Rockruff!
No information about Lugarugan. Next image is UB-02 with 2 kind - Beauty and Expansion!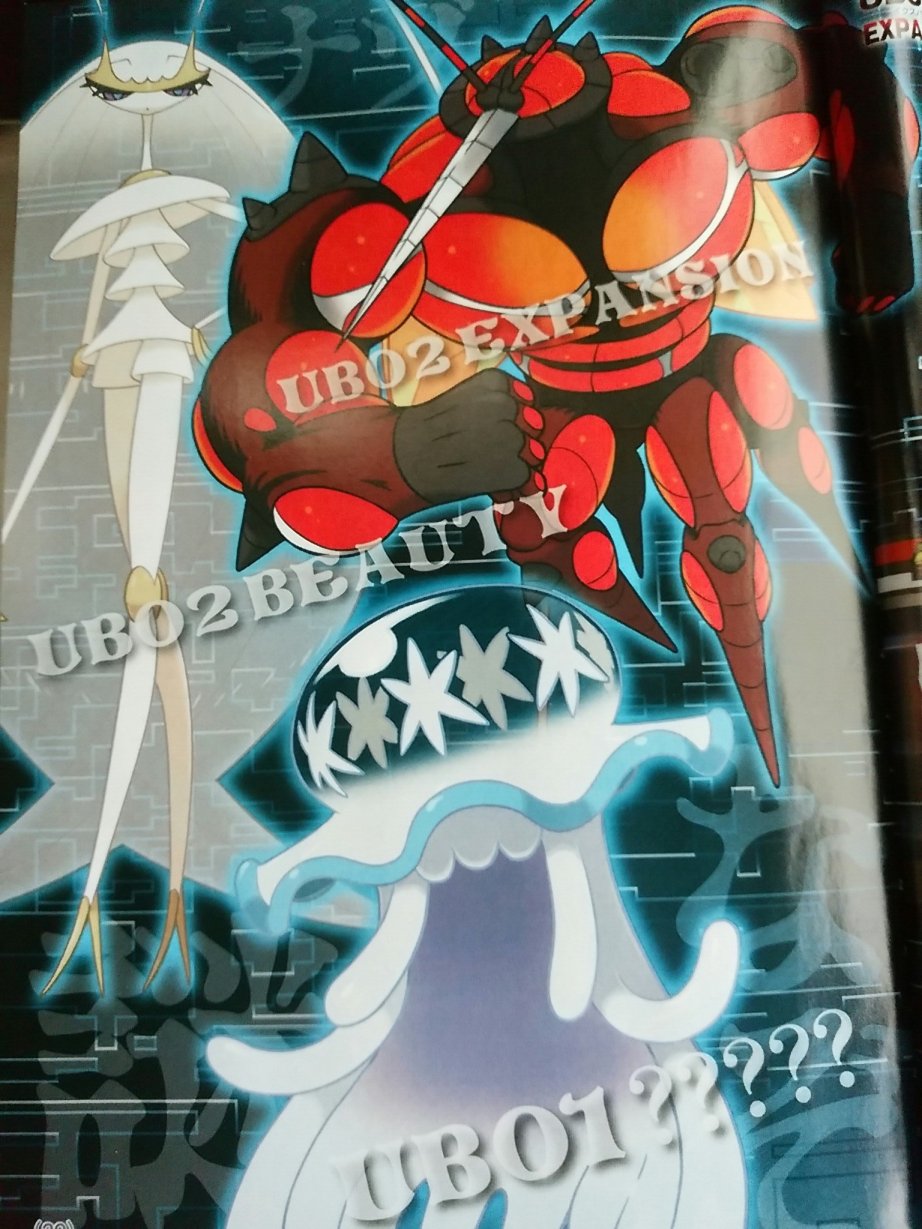 No any news about UB-01 mysterious.... Just wait for CoroCoro magazine on another months!
Finally! The newest anime was called Pocket Monsters Sun and Moon (Pokemon Sun and Moon)
will aired on this November, only on TV Tokyo Japan! Coming soon on Cartoon Network!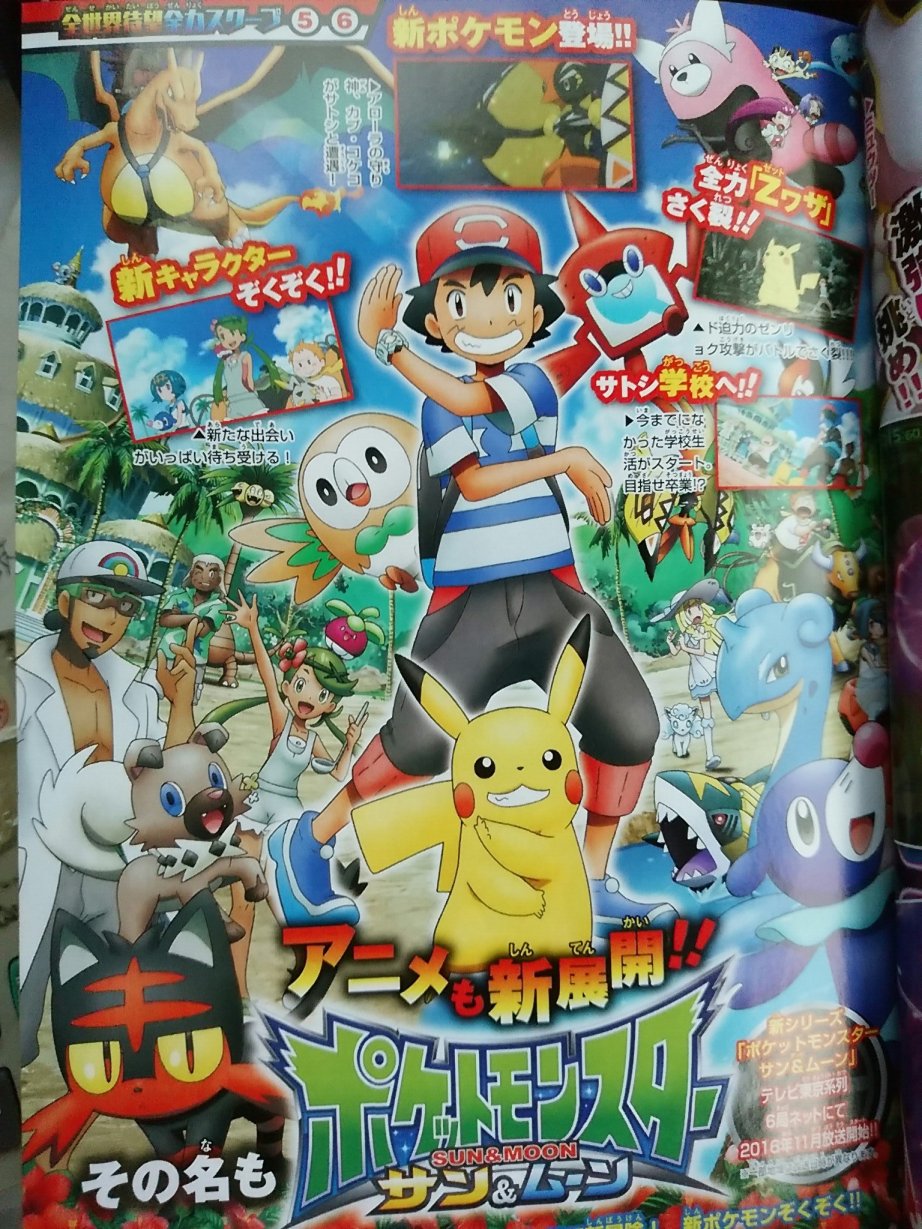 Meanwhile, Type: Null true power will revealed on next issue! Here the picture!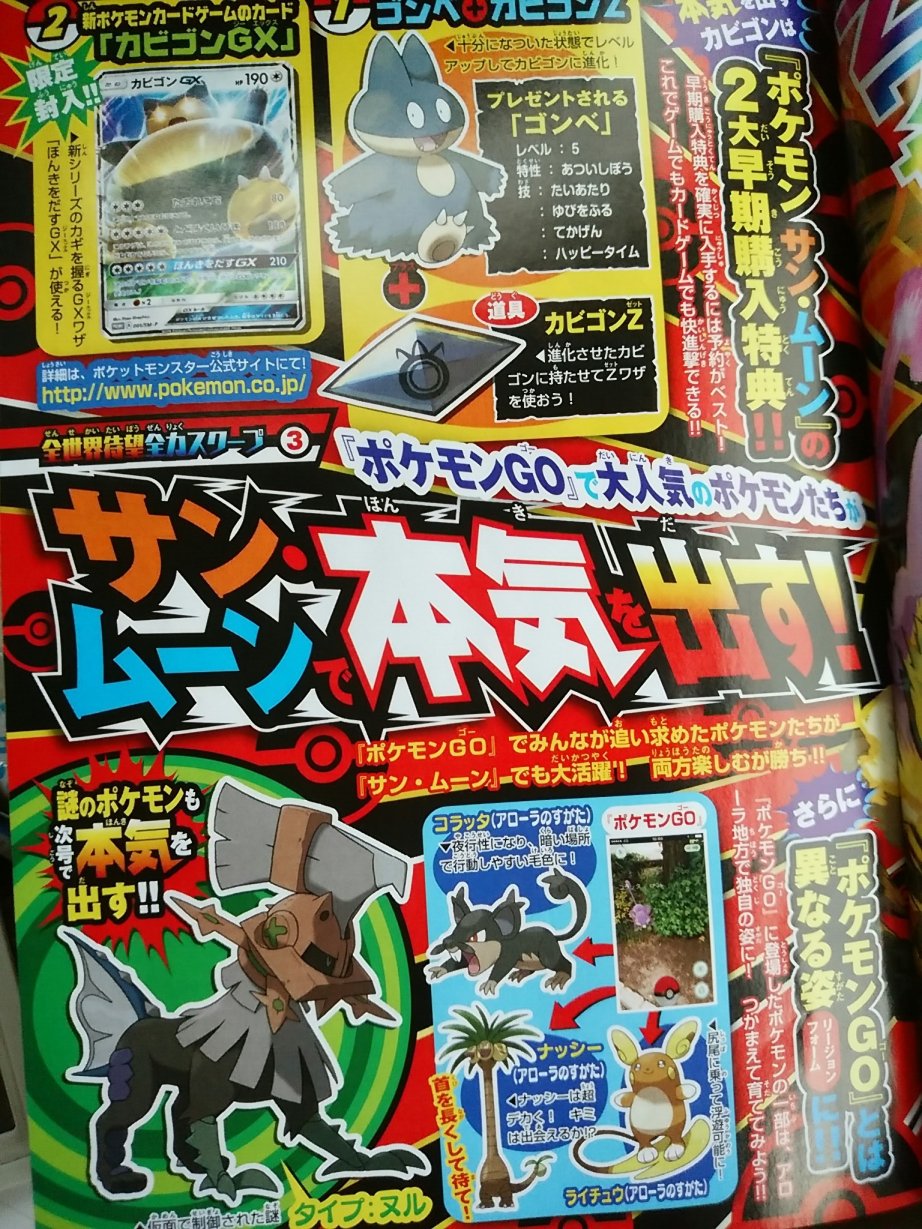 That's all folks! Stay tune for another news, including waiting for official Pokemon
on YouTube soon! UPDATE! More information about
Lugarugan
from magazine!
Special thanks to Serebii website for the news!
http://www.serebii.net/news/2016/12-September-2016.shtml
Last edited by
AsPika2219
, , Reason: Updated news from CoroCoro magazine!