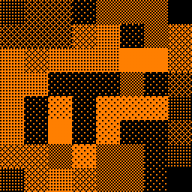 Happy Child Molestor Month!!
Member
They're finally back, performing for you.
That's right, on July 15th, Donkey Kong Country will be coming to Nintendo Switch Online. Return to the jungle in this classic game by Rareware.
Other games include another wrestling game and some game called Immortal that everyone in the comments said they remember from the AVGN. I don't watch AVGN.
The Japanese listing are a bit different, with NCW and the Immortal being replaced with Vice: Project Doom (as Gun-Dec) and
Shin Megami Tensei
. Good for them.