msxDS v0.81
Update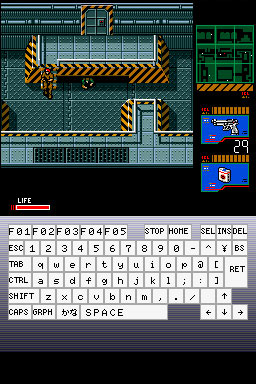 Popolon has released a new update for msxDS, the MSX emulator for the DS. Among other things this update fixes the crashes after reboots.
Changelog
- MsxDS no longer crashes after MSX reboots.
- Scrolling of file name selected when it goes out of the frame.
- Memorization of path.

Download

Official Site

Discuss
Thanks to
supercarte
for the heads up