This is a story about 2 brothers that have been chosen to receive the power of their planet. Every 100 years, the council selects 2 guardians for the planet. This power is known as the "Power Form". While in this form, your power is increased by 1000x.
But Zar was corrupted by the power, and used his power for evil. Zac did all he could to stop him, but his efforts were futile. He was at the brink of death when he smashed into an unknown planet after his battle with Zar.
Ultimately, Zar destroyed their home planet and went searching for Zac ever since.
Part 1: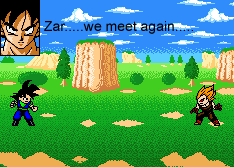 Part 2: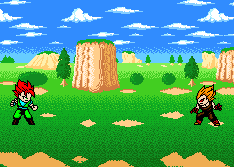 Part 3: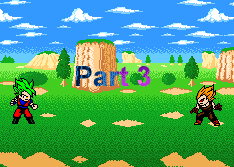 Part 4: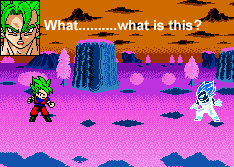 Part 5: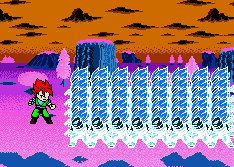 EDIT: Part 5 is up.