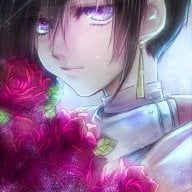 Well-Known Member
OP
Member
as title says , is there such thing?
it would be really cool, because since my switch is banned ,i doubt that I will be able to check if there's new update for a game.

wondering if there's an app that does that for you in a 3rd party manner ?