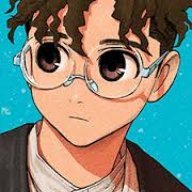 Well-Known Member
OP
Member
Yes like the little said i have in my flashcarts separate in folders my roms are in this context:

NDS
UNDUB
Translations
Romhacks
Dsiware
Homebrew

Can anyone give a software to list them quickly and export in file log,txt? I don know much from utilities like im describe it,but someone asked how many games have and basically its around to 33 gb my microsd.

Note:In all the folders roms arent repeat from example in UNDUB have the megaman zero collection and its not listed in the nds roms,basically nds roms are the roms with no hacks,no undub folder and translation,they are pure and original roms.Romhacks are the roms with improvements or changing the gameplay.