it was a Poject i started 2009.
Most of the components are from my old PC.
I chose a 21 "CRT monitor that I bought on Ebay because of the retro feeling.
the OS is Win7 and the Frontend i Used is HyperSpin.
With the next main PC upgrade, the components are replaced and the system is brought up to date.
Things I want to add:
- a coin mechanism. which shows the current coin status on the seven-segment display.
- an overlay user interface
The Development Kit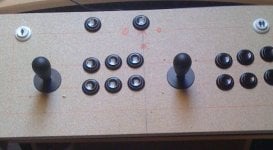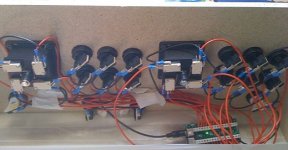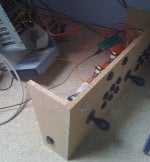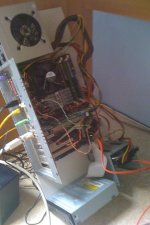 The Woodwork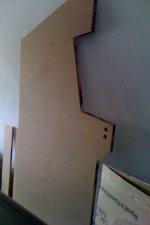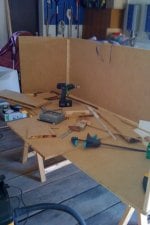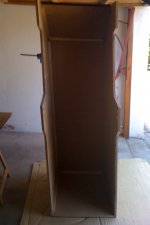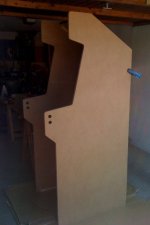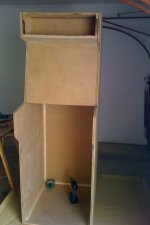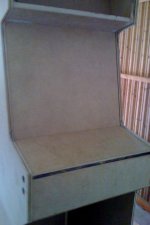 The Paintjob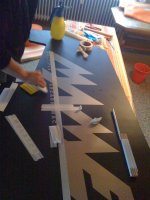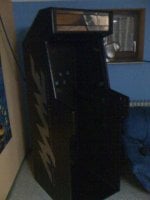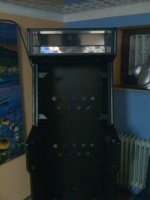 The End.