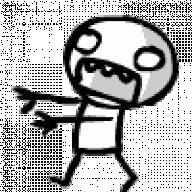 Keep It Old School
OP
Member
Hi i am using xbox live and registered via Ireland cause microsoft does not support live in Greece.
Whenever i try to download the gear of wars map packs 1 and 2 i get the following message:
X - the item is not available from your location.
I can download maps from lost planet and some download content for bioshock.
The only game that has the problem is the gears of war ( other downloads for the game works).
Is there a way to download from somewhere and put the them on a dvd and then on 360?
Thanks.