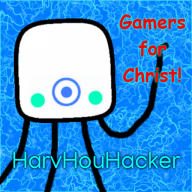 Christian Modder
OP
Member
Joined

Mar 24, 2019
Messages

1,469
Trophies

2
Location
XP
Country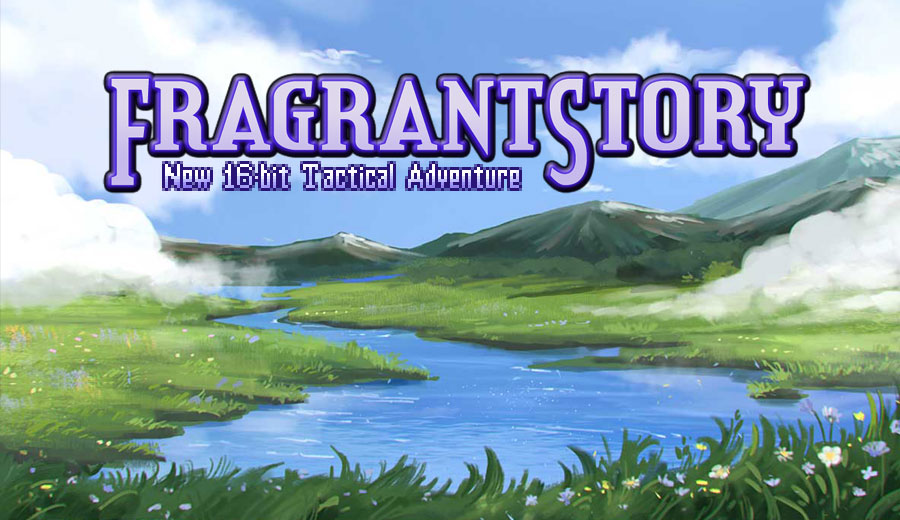 As early as April 8th, William Kage, one of the few remaining developers for the rapidly dying Nintendo 3DS platform, announced that his RPG made just for the 3DS, Fragrant Story, was to have a physical release today, April 21st, with the first batch of pre-orders made available. Today,
new pre-order options have opened up in Squire Games' store
, and
the game is now available to purchase on the Nintendo eShop.
Fragrant Story is an RPG which was made in the spirit of other tactical RPGs such as Final Fantasy and EarthBounds. It features the characters from another of Kage's games, Otosan, who enter a virtual reality world, in order to protect the vegetation that blossoms in this alternate reality. The game features music from composer Hitoshi Sakimoto, known for previous, better known works including Final Fantasy XII. Voice acting is done primarily by three people - Kage himself, Gideon Emery (known for Wolfenstein, Final Fantasy VII Remake, Teen Wolf) and Nicole Fantl (Final Fantasy XII. Star Wars: Episode II, One Less God); they voice the characters Wolfsbane, Rhubarb and Mango, respectively.
The game is expected to have a limited physical run, with preorders of the game starting at $35 USD. The cheapest physical release also includes the entire game soundtrack on CD and via digital download. There also exists a Collector's Editon (or CE), which includes various collectors' items such as a keychain, cards, pins, and an artbook; additionally, you can buy Fragrant Story CE signed by the director. If you simply want the game by itself, it is available from the Nintendo eShop at only $4 USD from now until March 2023, when the Nintendo eShop for the 3DS is expected to no longer be available.
Description from the Squire Games store:
The kingdom of Flowergard is under attack! Build a team of Fierce Fleuristas, and lend your skills to the Ancient Aroma. Fragrant Story is available exclusively on the Nintendo 3DS system.

VR Cafe: Your team is made up of kids from Otosan playing an arcade game
Arcade tokens: You get tokens based on the difficulty setting, which allow you to build a bigger team
Strategize: Enjoy fresh new tactical gameplay inspired by the classics
Customize: Build a different team of Fierce Fleuristas each time you play
Timed hits: Stop the wheel with precision and score a critical hit
Level up: Defeat enemies to grow stronger, or use extra tokens to level up a character
Sense of humor: Dialog that would make your dad proud
Challenge mode: Try your hand at some truly epic challenges
Collect tickets: Save up tickets to unlock new gear and options
Legendary music: Sick strategy tunes will get your heart pumping

Fragrant Story is the first in a series of collaborative projects between William Kage and some incredible people. Ranging from industry veterans to up-and-coming powerhouses, they all produce truly stunning work. Say hello to the team!

William Kage

~ Director · Producer · Code · Pixel Art · Music · Voice

Gracia Wong

~ Murals (title, tarot, and misc.)

Sachin Madhawa

~ Cutscene Backgrounds

Xauv

~ Cutscene Portraits

Hitoshi Sakimoto

~ Additional Music

Yoshimi Kudo

~ Additional Music

Gideon Emery

~ Voice (Rhubarb)

Nicole Fantl

~ Voice (Mango)
Squire Games Homepage