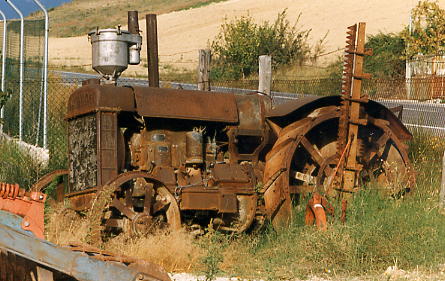 The Nintendo 3DS' capability to break the boundaries between reality and virtual reality grows even more this week as we learn of an all new demo hitting the 3DS European Eshop. Come Thursday all of your farming fantasies will become fulfilled as a demo of Farming Simulator 2012 3D becomes available completely free of charge for all of you lucky 3DS owners out there! Drive a tractor on a road, drive a tractor on a field, drive a tractor in a small village, milk a cow, smell the manure! The potential possibilities are limitless with Farming Simulator 2012 3D!
Put on your boots, grab your Nintendo 3DS and get ready to head to the farm. Work a wide scenery with fields, roads, your house and farm as well as a small village, with the vehicles found in your generous fleet – all three dimensional in Farming Simulator 2012 3D. Take a seat behind the wheel of authentic farm machines from renowned manufacturers and get going!
Source
Thanks to [m]TDWP FTW[/m] for the scoop!