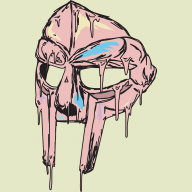 Well-Known Member
OP
Newcomer
So I've been dealing with this problem this week.
randomly had this error message pop up.
everyone says to update Luma and replace the boot.firm file, but I'm still getting the same error message. they even go as far as to say the error can only be Luma related.
what can I do? has this happened to anyone else? can I erase my SD card and start from scratch somehow? can I install a 3DS SD card image transferred from someone else's 3ds, and if so, where can I get one?
please
, any help would be appreciated!