DS2Key v1.01
Bugfixes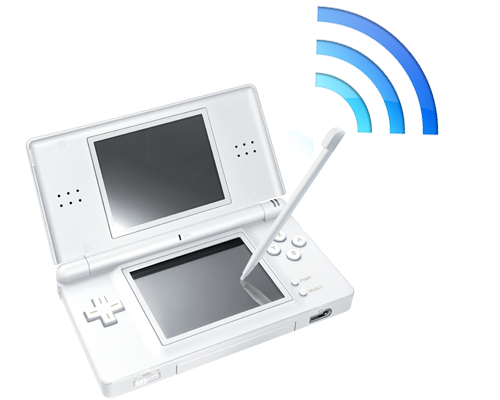 DS2Key is a DS homebrew application that enables you to control your computer using your DS. This little update is mainly aimed at fixing some of the bugs that were present in the previous version.
- Fixed bug with arrow keys sending numpad keys (2, 4, 6, 8).
- Fixed GH Pad repeat bug reported blahblahblaster from gbadev.org.
- Fixed CPU usage with server console versions.
- Fixed repeated sending of "/p?".
- Fixed a bug with the mouse cursor sending negative values, causing wrapping in the linux version.

Download

Source

Discuss