We are reviewing the DS-Xtreme!
Review should be available today!
We are happy to announce that we have received our DS-Xtreme 4 Gbit (512 megabyte) unit today! We are currently in the process of writing the review of it. The review should be available later today.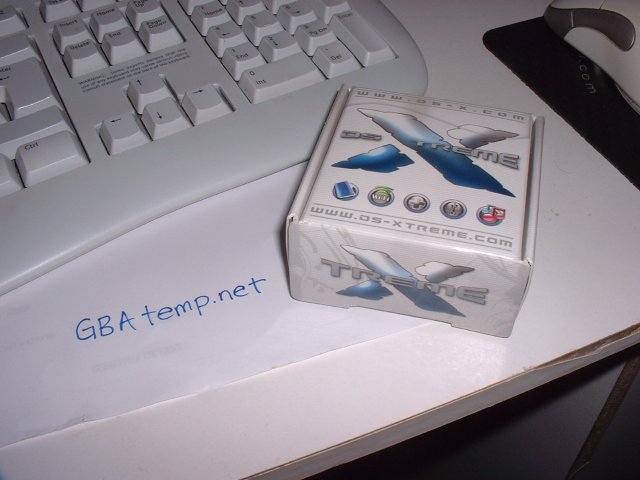 So far, we can tell you that we are
extremely impressed
! At the moment all we've tried works flawlessly, all the features announced work and there's even more to discover (extended skinning capabilities, superfast transfer speed, single card multiplayer working great to any DS...) !
Feel free to ask any question in this topic and make sure you read our review this evening!
Edit:
the DS-X team have allowed us to host a skin file for you to toy with it and look at the possibilities of the skinning system. You can download the skin file
here
.
Edit 2:
look at the pic below!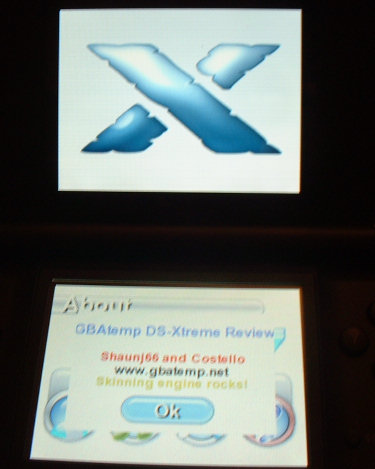 Doing this was as easy as opening the notepad and typing some text! Also take a look at that
video
, made by a member of the DS-X team using the DS-X skinning engine!