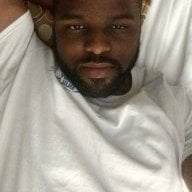 Well-Known Member
OP
Member
Hi all,

Sorry if this question has been asked a million times in the past. Can someone tell me what website offers the cheapest price on Gateway to the U.S.? I'm not too concerned with getting it in a timely manner, just the cheapest if possible.

Also, I'm on a 9.2 3DS XL... do you guys suggest that I stay where I'm at or downgrade to 4.5 (I guess the only benefit is to launch Gateway offline, although I read that it's possible to do with an android app. But I'm usually at home when I play my 3DS so may not be a huge deal).

Thanks!!

Oh... if I do stay on 9.2 and don't ned the blue card, could I give it to someone else with a 3DS and can they use it as a regular DS flashcard?