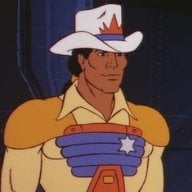 Well-Known Member
OP
Member
Hi,
I use the Wii U USB Helper in a VirtualBox on my Mac to get the games. I tried to copy Bayonetta 2 to the SD card but the message is "files are too large for format" That means the fat32 4GB limit is in place.
How do I copy bayonetta 2 on my SD card? I have a 8GB Wii U. The only
tutorial
I found had to do with the internal storage.