Don't get excited just yet. I know I did and a few seconds after I regretted.. just take a look at the screenshot.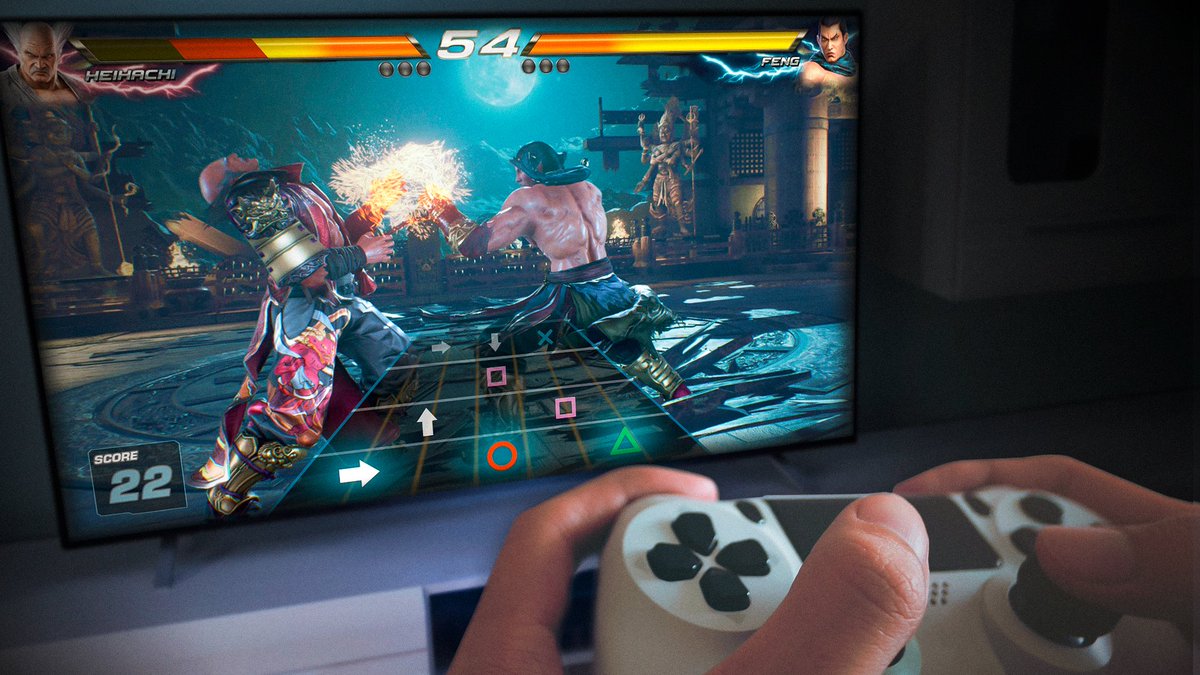 Source:
https://twitter.com/BandaiNamcoEU/status/848106593820573696
Sigh. It's not really going to be the Tekken game I'd want it on the Switch, ya know, a fighting one but rather this'll be a "Guitar Hero" type. Tbh, an RPG Tekken game would be pretty cool.