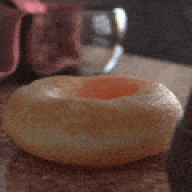 Joined

May 31, 2016
Messages

2,344
Trophies

1
Location
Website
XP
Country
https://artflow.ai/
This is what I've messed with most recently. Basically, you give it some text, and it'll try to create a face based on the given text. You can even have it put it into a specific art style (though anime doesn't seem to work too well).
Generations can take anywhere from 3 to 40 minutes in my experience, depending on how much use it's getting (it's a lot less time at night in the U.S. for example)
You can only have 6 on the page at a time, but you can make as many as you want.
Here are a few I did. I didn't do much that was too crazy, but I think they're nice:
Female Ben Shapiro
Pretty simple concept, went well I think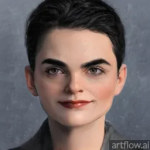 Old Andy Griffith
Same as above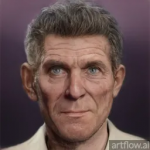 Jerma sus/when the imposter is sus
I did my best to describe jermasus for this (don't remember the exact words I used), it looks pretty good I think.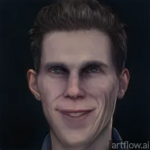 Jerma985 (nothing added)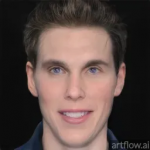 Here are some total flops: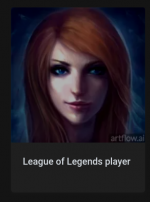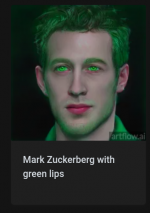 Y'all make anything interesting?