Hi,
I was wondering, if anyone here can recommend black replacement shells for the Joy-Cons?
I'm looking for black shells, which preferbly match the black shell color from the Switch itself.
The devkit Joy-Cons are doing just that and I try to replicate this look - here is what it looks like: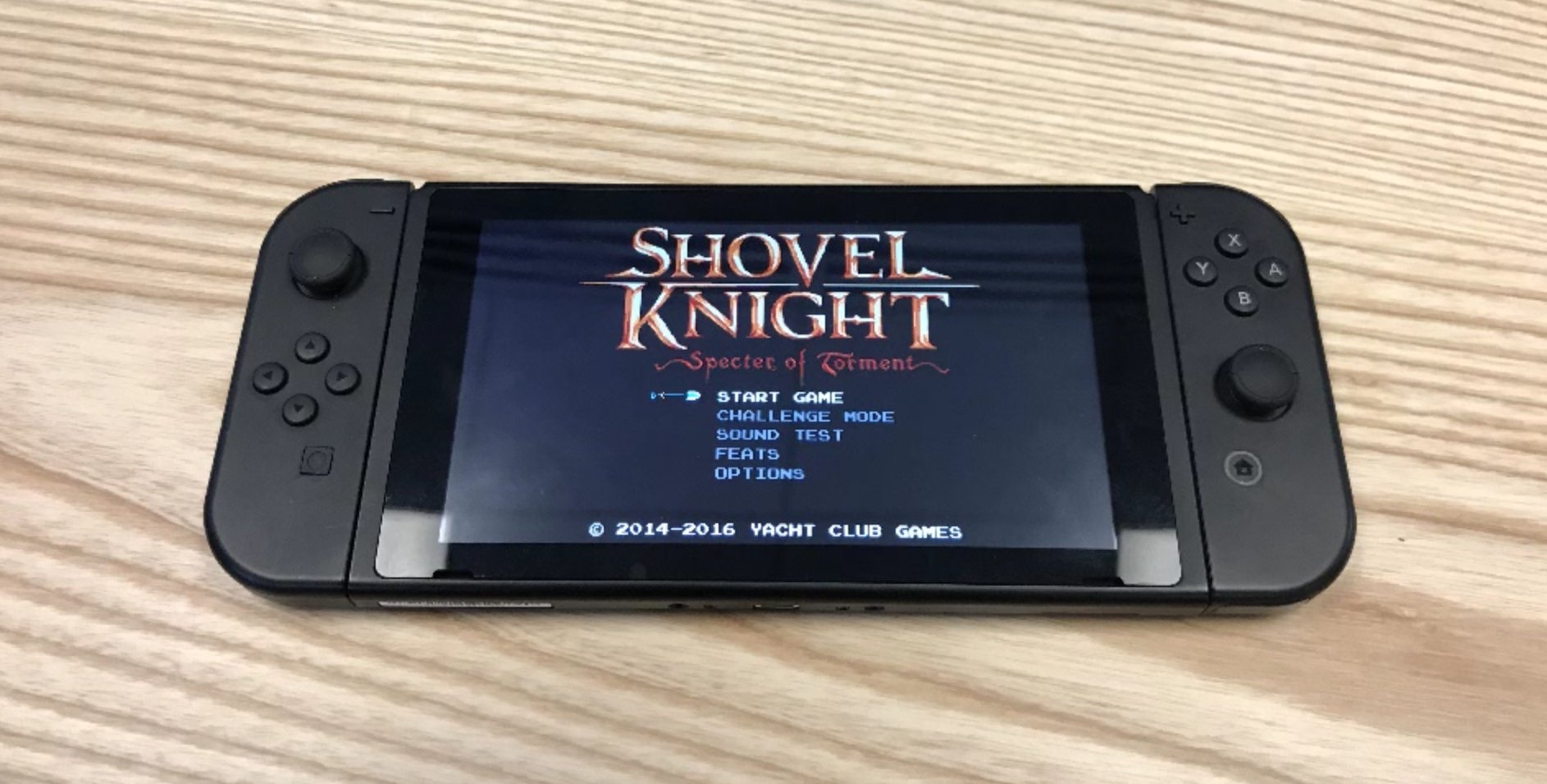 I can find black replacement shells just fine online but nobody made pictures of them installed and hooked to the tablet, so I can't tell what the color is like compared to the Switch.
Maybe one of you guys aimed for the same goal
Thanks and regards,
FR0ZN