Obligations fulfilled, now I depart.
Member
Joined

Jan 2, 2011
Messages

6,192
Trophies

0
XP
Country
​
Seeing as the hype thread is a crowded mess at this point, a new thread is in order with the game coming quite soon (subject to change upon release). Here, I will make it a point to compile all patterns shared into this post. As well, below will be a list of what people have what fruits so that we can all grow some great fruit tree groves right off the bat. If you're up for visitors as a whole, share your friend code, and I'll add your username to the first post so that people know you're willing to play.
Below you will find patterns relevant to your interests without having to hunt through any databases yourself. Everything is labeled well enough that the search should be simple. Add any patterns you feel people may like below with the proper label, and they will end up in this post.
Patterns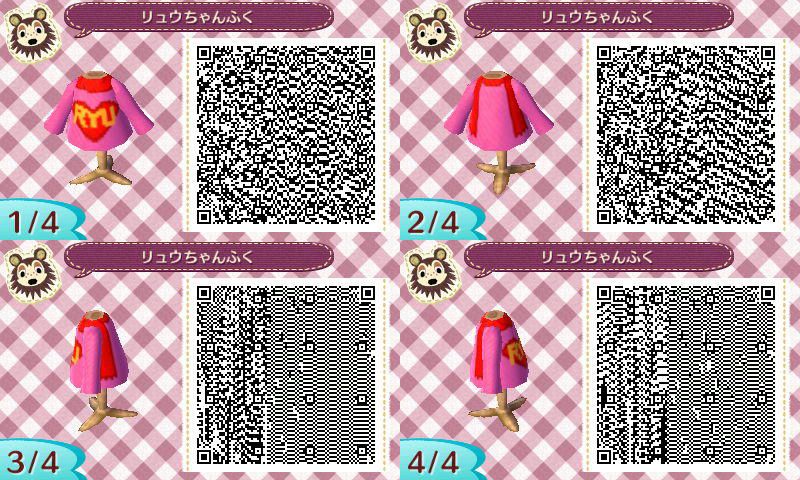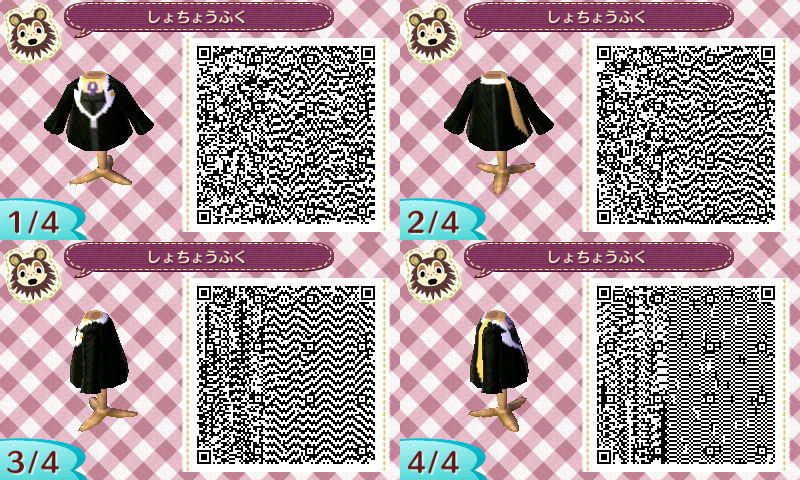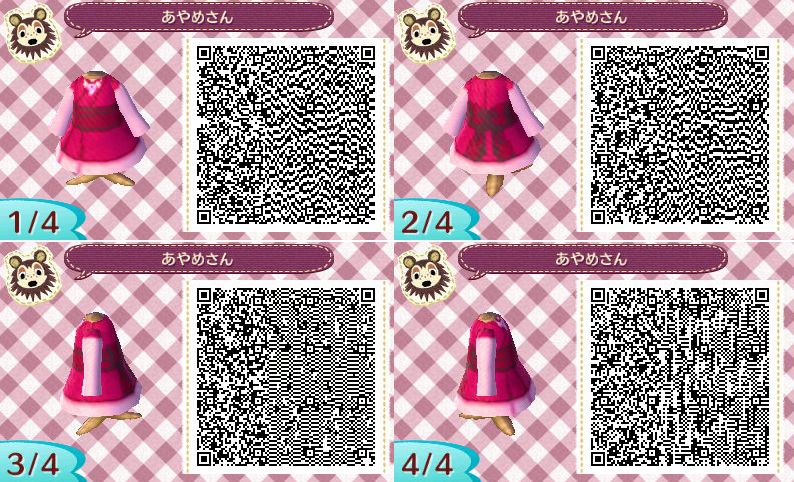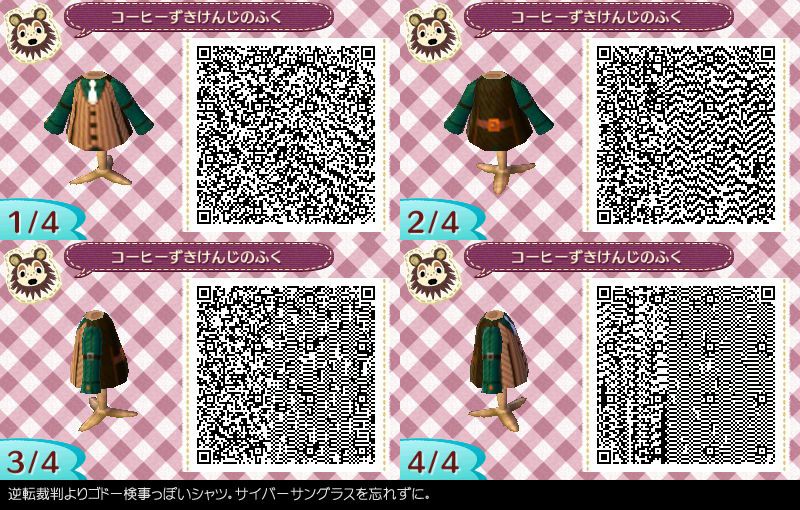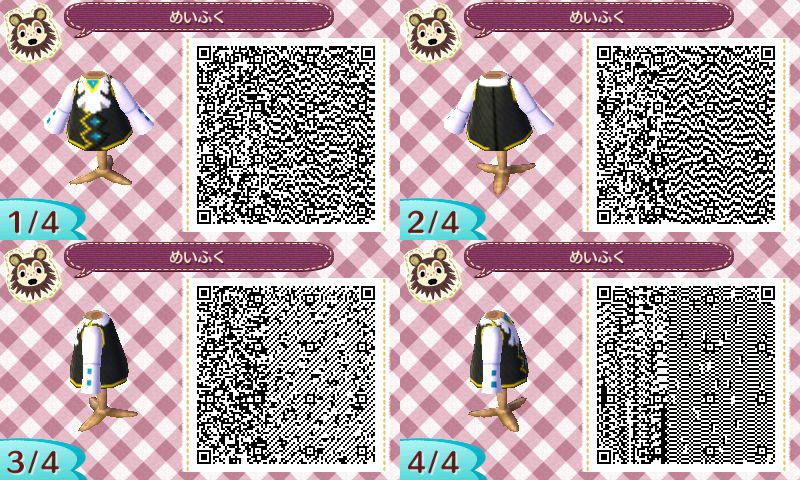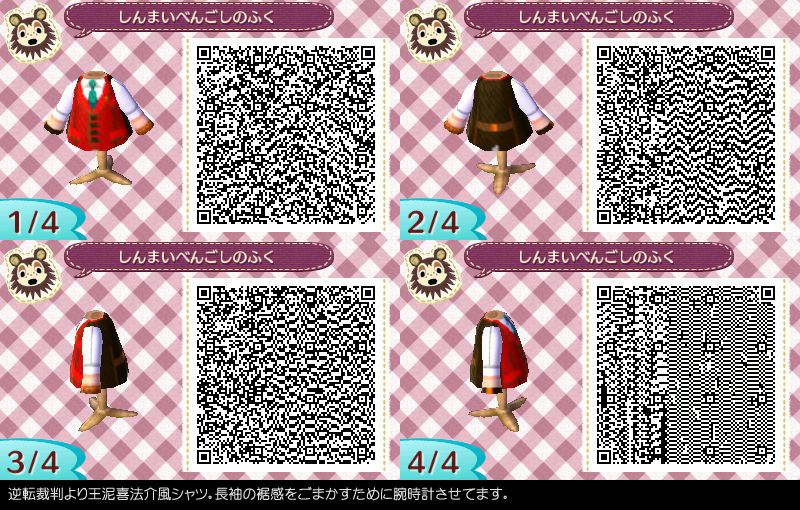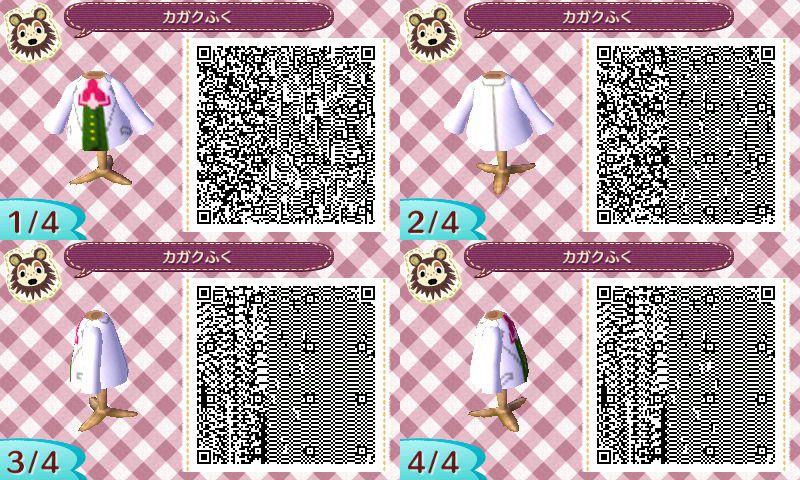 ​
​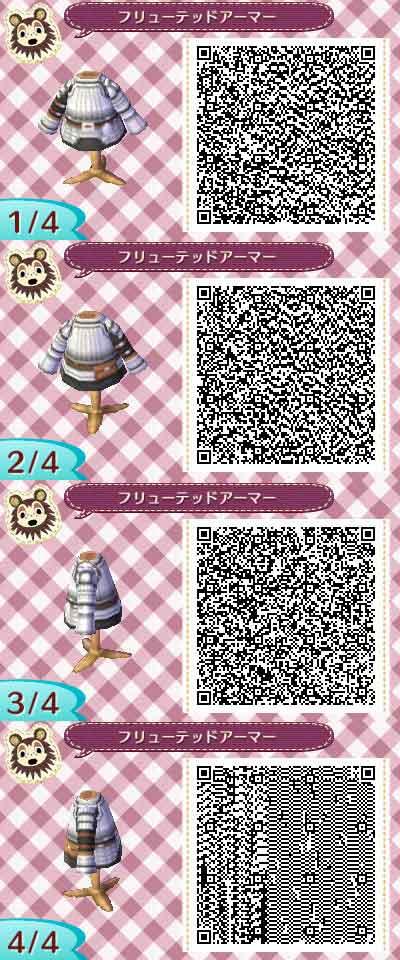 ;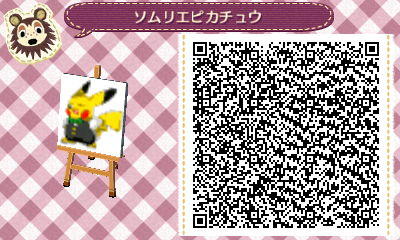 Friend Codes and Fruit
The following spoilers will contain:
- GBAtemp username
- Friend code
- Fruit that they have
Please refer to these when trying to find that last bit of fruit you need to really get your town going.
FC: 2165 - 4915 - 3567
Fruit:
Message her if you want her to add you.
FC: 2535 - 4747 - 4730
Fruit: