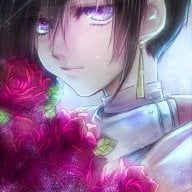 Well-Known Member
OP
Member
Hey guys, i just downloaded the latest fw 10.2.0 and used the option exfat cause when i used to not use that option some of the data would go corrupted.

anyways this is the first time i encounter something like this, it just goes into a black screen after the atmosphere logo , and in the black screen i can just press power and it resets into the atmosphere logo then black screen again.

(also i forgot to uninstall the theme i was using)

what can be done to fix this :/ ?

any help would be greatly appreciated.