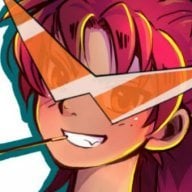 AKA ZeroTheSavior
OP
Member
The game gear that most likely none of us know about is coming to Nintendo's 3DS eShop next eShop update. If it's Thursday then they're probably there already.
More info here:
http://www.sonicretr...irtual-console/
This is SEGA, not Nintendo's game system, so some launch titles would be sonic triple trouble, along with Shinobi & dragon crystal.
I don't have one of these, but from what I hear they're really heavy and eat batteries.