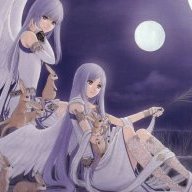 Loading...

Loading...

About

Gender:

Male

Birthday:

May 14

Country:

I am Supreme Panzer, supreme commander of the NSC fleet and NSC Panzergruppe

Games i like:
X3 series, Supreme Commander FA, Endless Space and Pokemon white 2.

Games i don't like:
Most Wii U games, Pokemon x&y, and X Rebirth.

Things i like:
Panzer, anime, big cannons, world war 2.