You're A Dick | Fact sheet, game videos, screenshots and more
You're A Dick
Follow Dick on his short trip to find the love of his life, Vulva, who is missing. Find all the easter eggs!
You're A Dick Fact sheet
Game name
You're A Dick
First released on

Tuesday 7th of February 2017

2017-02-07

Genres
Role-playing (RPG)
Age ratings
ESRB M (Language, Mature Humor, Nudity, Sexual Content, Sexual Themes, Mature Sexual Themes) · PEGI Eighteen (Sex, Bad Language)
Game modes
Single player
Platform(s)
PC
Views
387 times
Rating
5.5/10 (6 votes)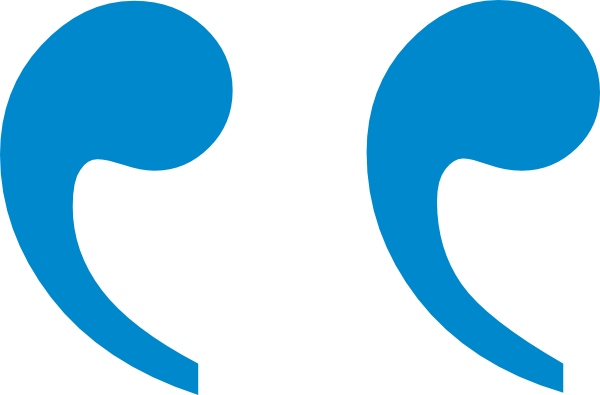 Once upon a Genital World, there was a war. A war between the factions of Penis Land, Vagina Town and Boob Camp. The War of Independence, it was called. The Penises wanted independence from Vagina laws, they wanted the freedom to be what they wanted to be and how they wanted to be. You play as Dick, a soldier of this battle, one who saw many of his mates killed and will now search the love of his life, Vulva. A short story with not much meaning, but good for a few laughs and easter eggs.
You're A Dick releases
You're A Dick screenshots